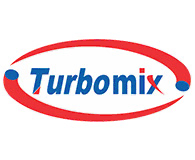 Turbomix Technology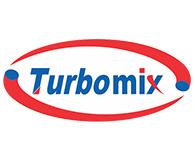 Turbomix là dây chuyền sản xuất các loại phân bón hòa tan và phân bón lá độc quyền của BACONCO CROP CARE.
Resulting from a 3 year development and testing period, Turbomix allows BACONCO to formulate high quality soluble formulas in a very flexible and competitive way.
With a selective choice of high grade raw material, micro-nutrients and additives, BACONCO guarantees the best quality to its customers:
Best form of nutrients for an optimal uptake and result.
Stability of the formulation (no caking, no moisturing).
BACONCO is now seeking distributors overseas to extend its exportation activity and build long-term partnerships.
In a competitive environment, BACONCO will help his partners to differentiate strongly, offering customized and exclusive formulation, packaging, label and branding.