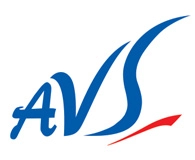 AVS Technology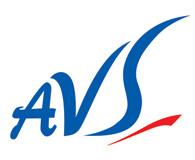 AVS is an exclusive bio stimulant coating technology of Baconco. Now, we continuously improve this unique technology for "better than ever" with bio-coating from France. NPK fertilizer with New AVS coating help: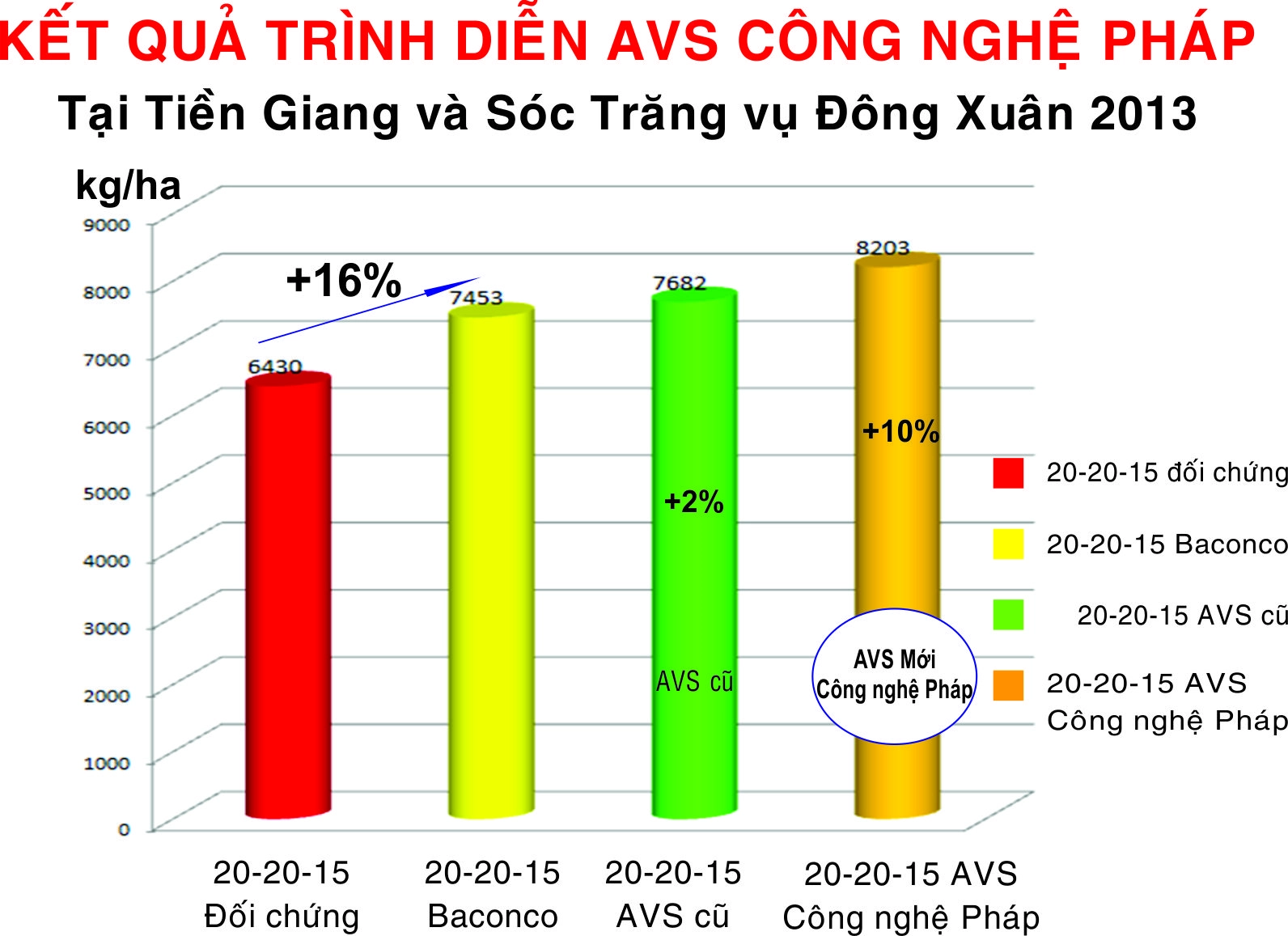 Advantage
Stimulate crops to absorb nutrients by the best way.
Crops will be increased to resist to insects and fungi.
Increase yield and quality of agriculture products.
Reduce cost of Fertilizer and pesticides.